Hi All
As promised I held back some copies of my new album In The Shadow of the Bull.  They are now available at the Cracker website.  About 150 left. 
https://www.crackersoul.com/store
$25 plus shipping and handling.  
(International fans it is extraordinarily expensive to ship CDs from the US anymore as there is virtually no federal post subsidy. You are forewarned.)
You can listen for free here: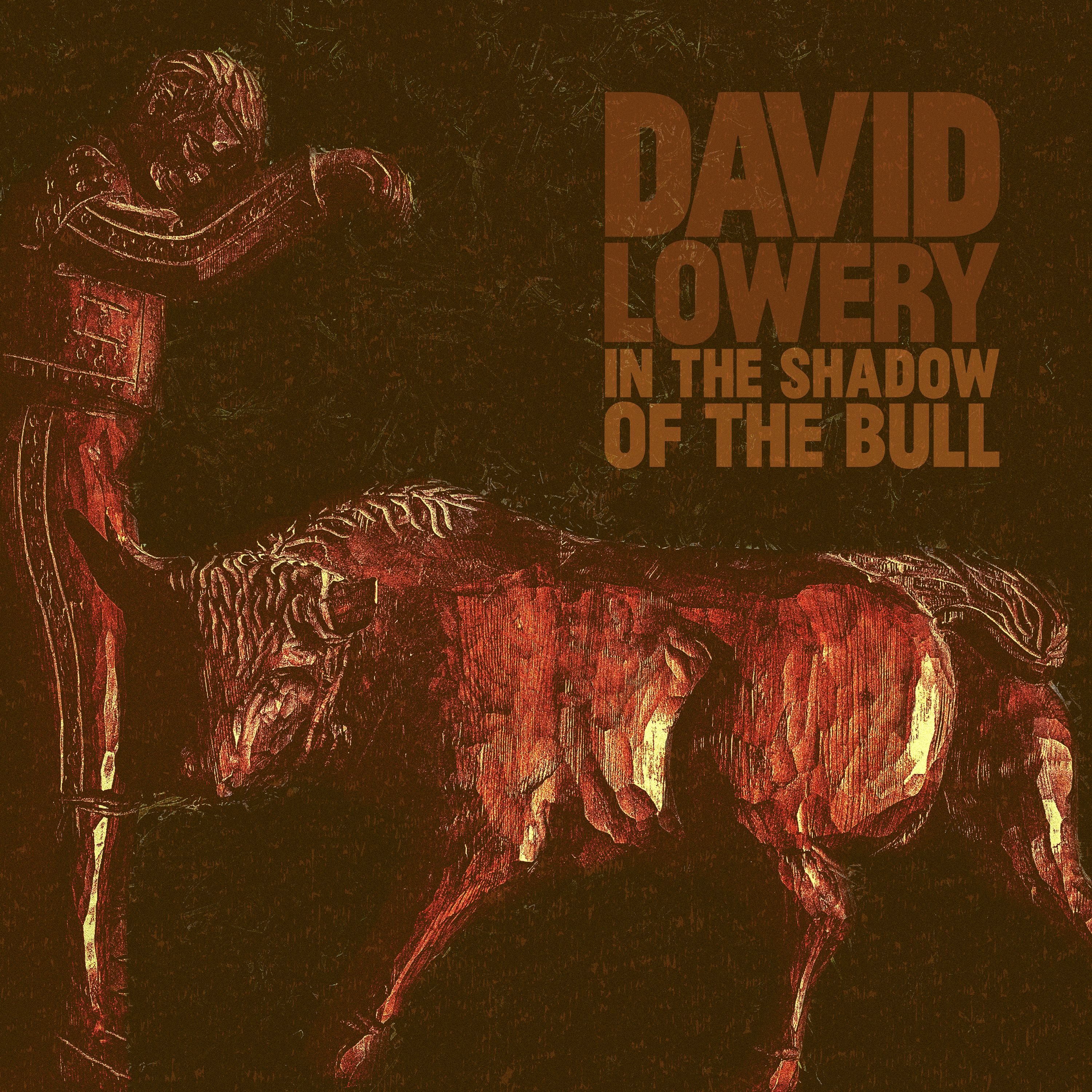 Also have some leftover Campout swag. Posters. Ladies tanks and tees. Get em while we still have them. 

And upcoming Cracker and CVB Tourdates Fall and Winter.  More to be announced. Also Camp-In dates January 23-25.
| | | |
| --- | --- | --- |
| | Camper Van Beethoven / Cracker at American Music Festival | 500 ATLANTIC AVE, VA 23451 |
| | Cracker at Morro Bay Harbor Festival | MORRO BAY HARBOR FESTIVAL, MORRO BAY, CA 93442 |
| | Cracker at City Winery  | CITY WINERY , NASHVILLE, TN 37203 |
| | Cracker at Manchester Music Hall | MANCHESTER MUSIC HALL, LEXINGTON, KY 40508 |
| | Cracker at Odeon Louisville  | ODEON LOUISVILLE, LOUISVILLE, KY 40206 |
| | Cracker Acoustic | HARD ROCK ROCKSINO/ NORTHFIELD PARK/ THE VELVET SESSIONS, NORTHFIELD, OH |
| | Cracker at The Athenaeum Theatre | THE ATHENAEUM THEATRE, COLUMBUS, OH 43215 |
| | Cracker at Moondog's | MOONDOG'S, PITTSBURGH |
| | Cracker at The Haunt | THE HAUNT, ITHACA, NY |
| | Cracker at Lee's Place | LEE'S PLACE, TORONTO |
| | Cracker at The 27 Club | THE 27 CLUB, OTTAWA, ON |
| | Cracker at Port City Music Hall | PORT CITY MUSIC HALL, PORTLAND |
| | Cracker in Norfolk, CT | INFINITY HALL NORFOLK, NORFOLK, CT 06058 |
| | Cracker at Fairfield Theatre  | FAIRFIELD THEATRE, FAIRFIELD |
| | Cracker and CVB at The Catalyst | THE CATALYST, SANTA CRUZ |
| | Cracker and CVB at the Great American Music Hall | GREAT AMERICAN MUSIC HALL, SAN FRANCISCO |
| | Cracker and CVB at the Mystic Theatre | MYSTIC THEATRE, PETALUMA |
| | Cracker and CVB at Teragram Ballroom | TERAGRAM BALLROOM , LOS ANGELES |
| | Cracker and CVB at The Middle East | THE MIDDLE EAST, CAMBRIDGE |
| | Cracker and CVB at 9:30 Club | 9:30 CLUB, WASHINGTON |